The leading network exclusively for HR executives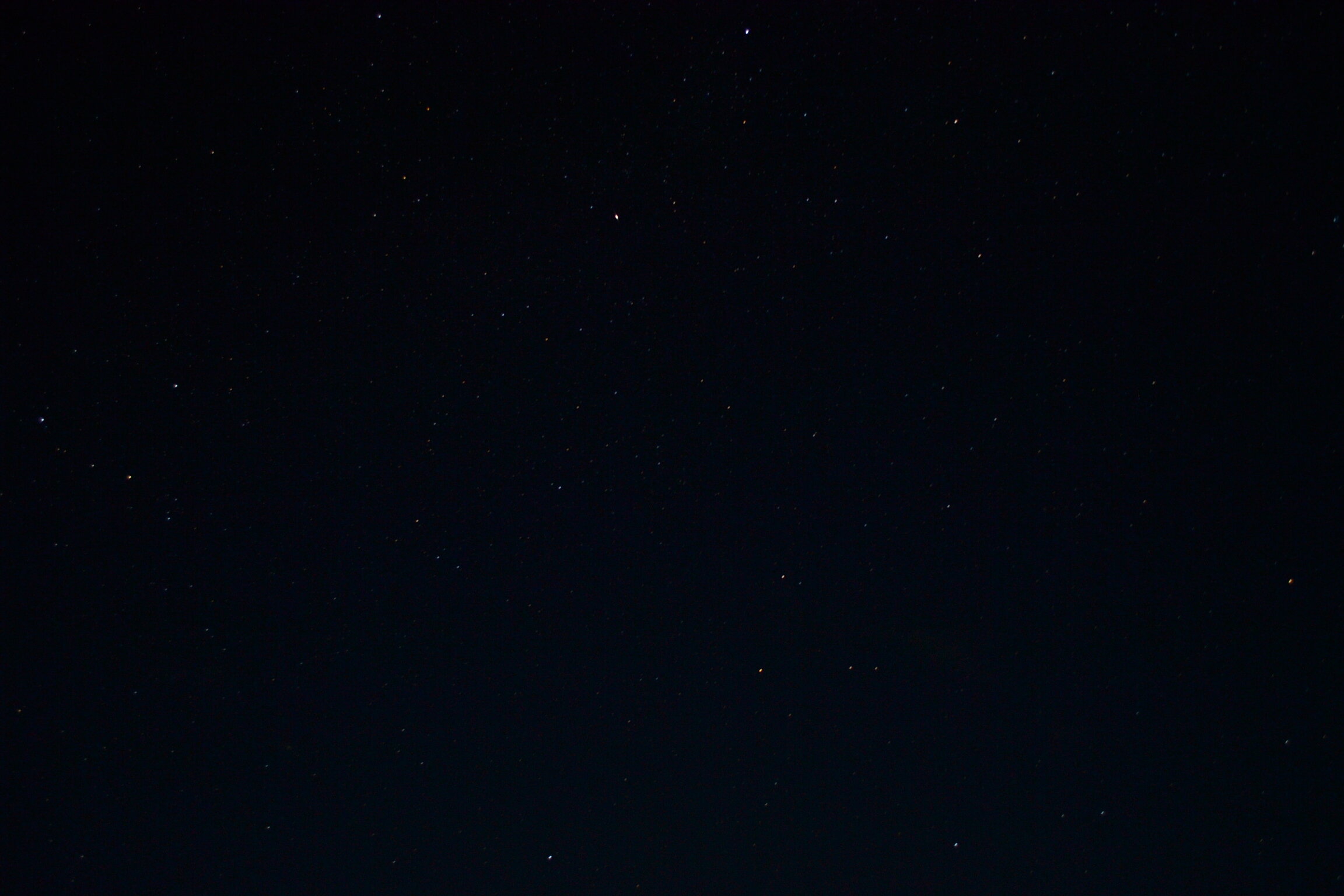 HR Leaders is a cross-industry learning community, powered by the world's most influential HR practitioners.

We exist to advance the profession of Human Resources. Our vision is to shape the future of HR, for business and for the lasting benefit of society.
Discover our network, workshops, companies, and membership benefits
Live Workshops
Full-day workshops on selected HR topics hosted by leading organisations. Featuring executive presentations, roundtable discussions and informal networking breaks.
Virtual Workshops
Join monthly practitioner-led workshops from any location on any device.
Community
Network with and learn from the world's most influential Human Resources practitioners.